Stol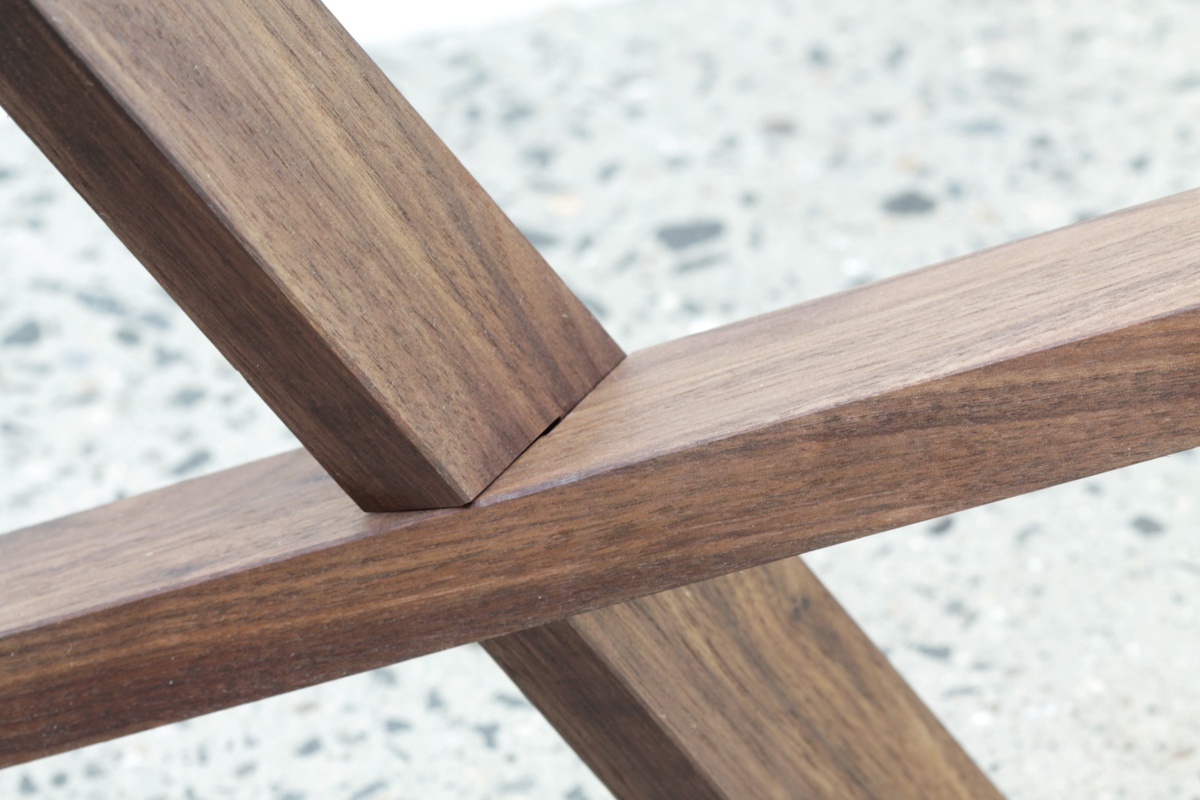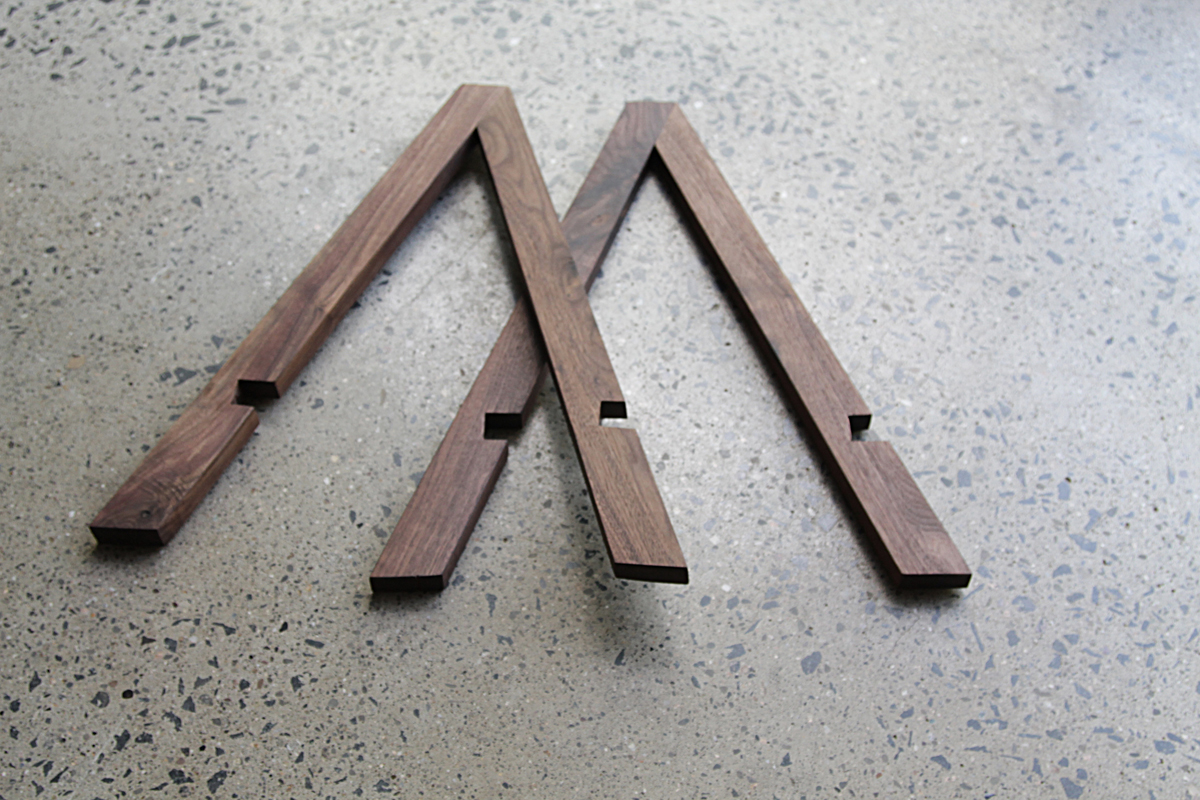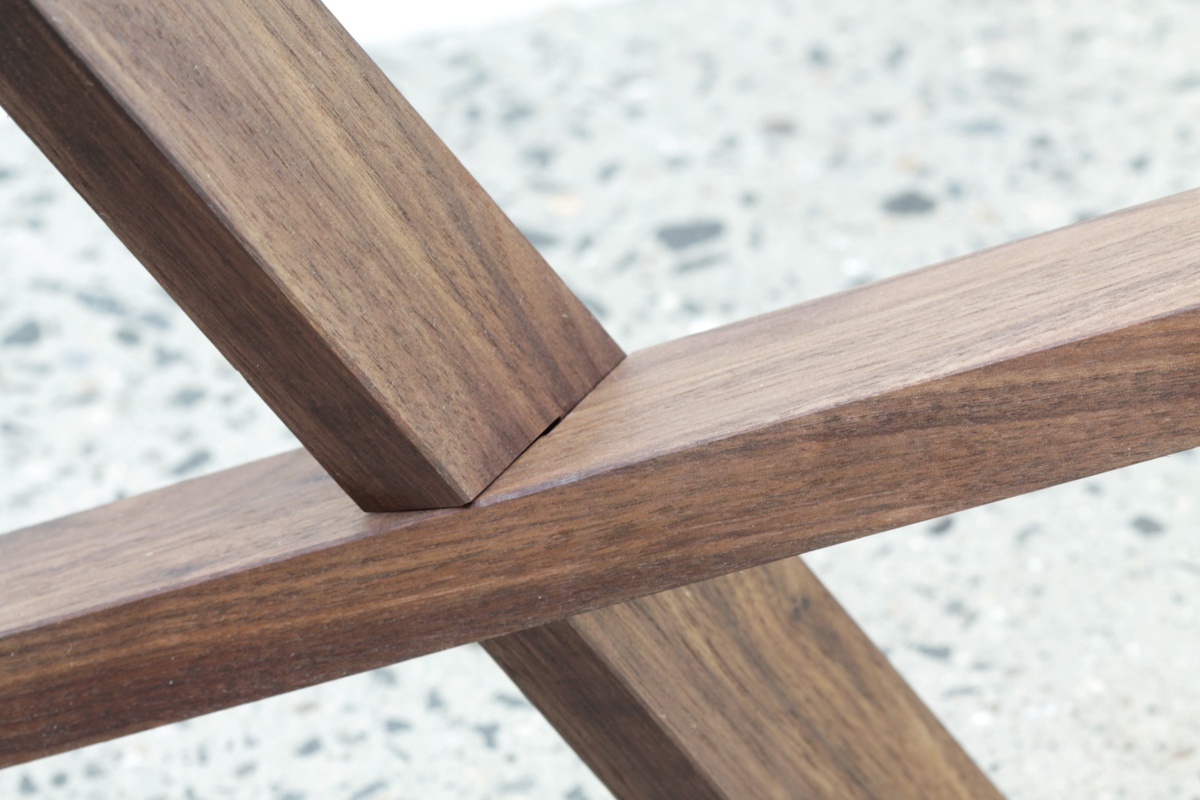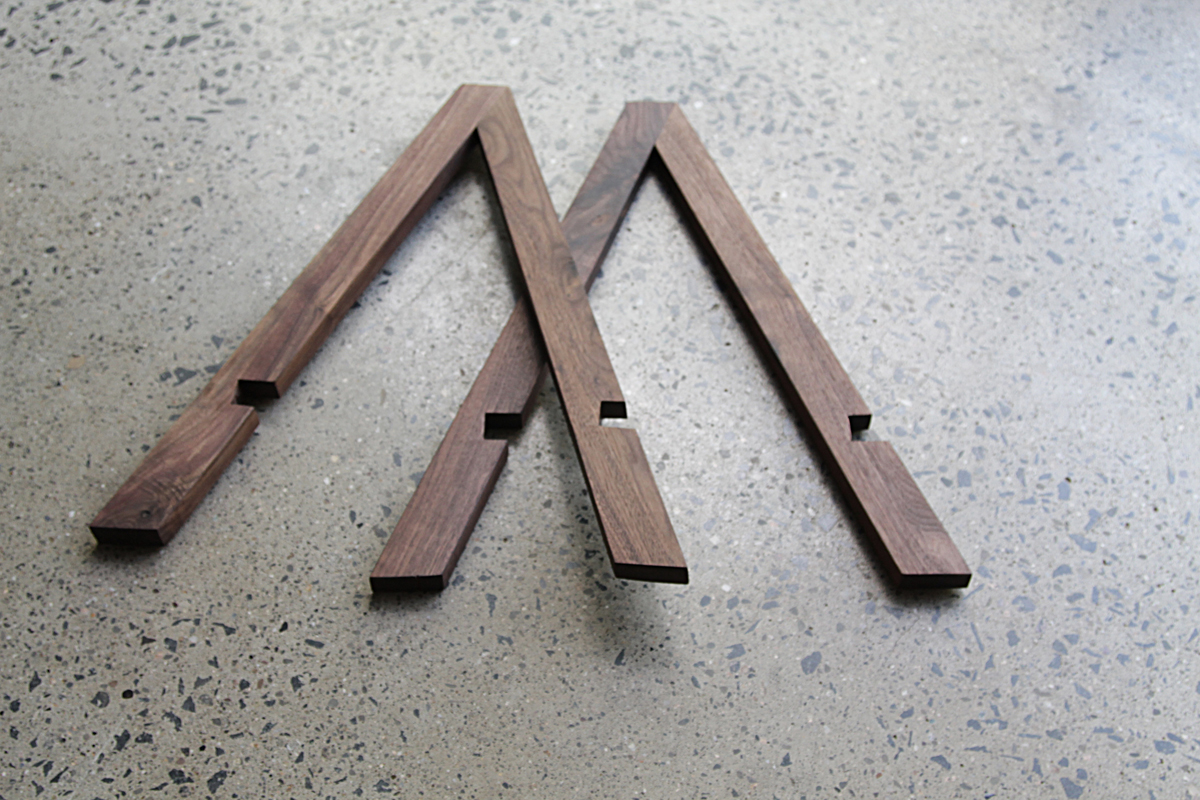 Stol
Swedish for "chair", the Stol is a collapsible guitar stand designed for playing at home or in the studio. Simply snap the two identical wood frames together to use the stand, and then knock them back down to store flat. The adjustable rubber ring prevents slipping. Available in two sizes; see sizing notes below.
Finish Options: Natural Ash, Natural Walnut, Jet Black
Dimensions: 16" W x 17" D x 2" H (flat)
Lead time: In Stock and ships in 3-5 days.
Domestic shipping only. For international orders, click here.
Sizing Guide
Small Body - Fits most small body electric guitars with symmetric body style like Fender Telecaster, Stratocaster, Gibson Les Paul, and SG.
Large Body - Fits most hollow body electric, acoustic, and bass guitars with symmetric body style.